Welcome to The Business Law Clinic (BLC)
Legal Advisory Service for SMES and Entrepreneurs
Business Startup Advisory
We render a one-on-one consultation session with entrepreneurs, small and medium sized business owners on how to start, sustain, and grow businesses successfully.
Legal Diagnostics
Our diagnostic initiative minimizes the risks associated with businesses by carrying out routine legal health check to identify areas of legal non-compliance thereby avoiding potential liability issues, with a bid to build within businesses a culture of compliance
Small Claim Debt Recovery
Easy access to an informal, inexpensive and speedy resolution of simple debt recovery dispute limited with the avoidance of rigorous, technical and expenses in terms of finance and time associated with proceedings in the regular courts.
Agreement Toolkit
Our toolkit is designed to help prepare bespoke business agreement to fit any transaction by SMEs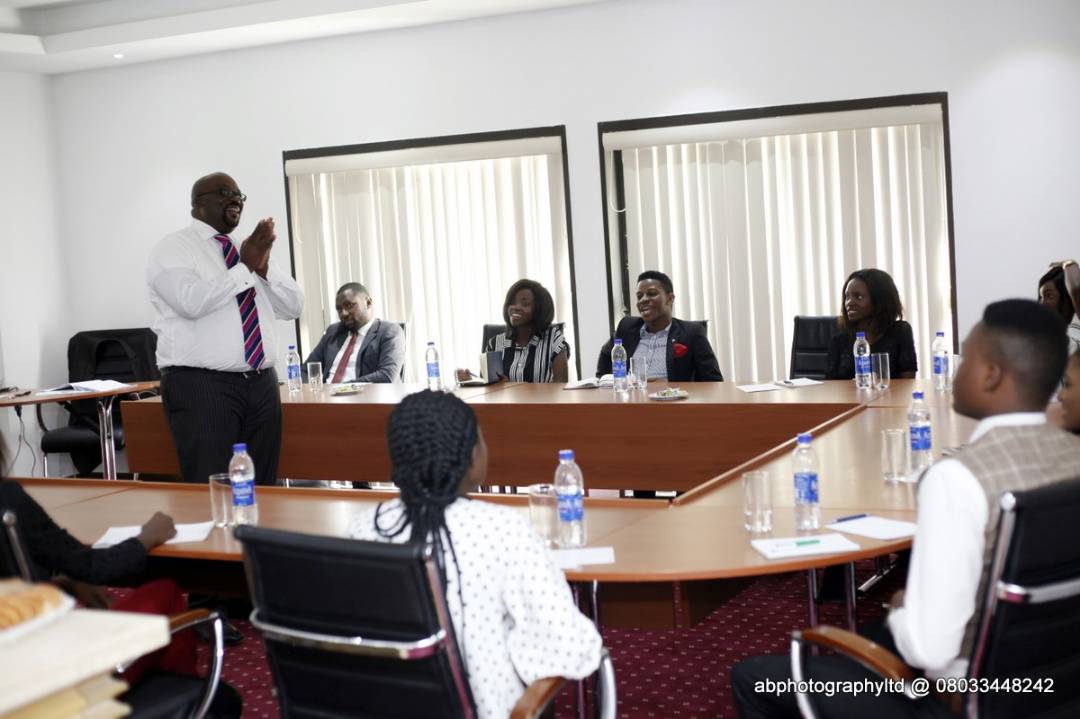 The Business Law Clinic (BLC) is a specialized legal advisory service for SMEs and entrepreneurs. We are Nigeria's premiere business legal health centre. We are passionate to see small and medium sized businesses operate their businesses effectively in a sustainable fashion. We are committed to use our knowledge and experience gained over many years in corporate commercial practice to advance the objectives of BLC to all who desire to run their businesses successfully.